Our Philosophy of Education
Music is a fundamental piece of the human experience. Music Education is therefore a necessary endeavor to ensure that the whole child is being educated. This includes skill development, cognitive understanding, and aesthetic appreciation for many forms of music.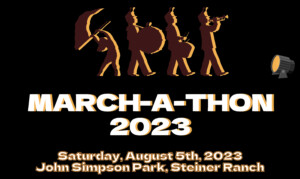 (Learn More | Donate! )
everything's better when we do it together
"The strength of the team is each individual member. The strength of each member is the team." – Phil Jackson
October 2023
Wednesday October 4
3:50 PM

– 5:50 PM

Marching Band Rehearsal
Thursday October 5
3:50 PM

– 6:20 PM

Marching Band Rehearsal
Friday October 6
All Day

Football Game @ McNeil HS (AWAY)

Round Rock High School Dragon Stadium, 201 Deep Wood Dr, Round Rock, TX 78681, USA
Monday October 9
All Day

NO SCHOOL - Staff Development

4:00 PM

– 6:30 PM

Marching Band Rehearsal
Thank you for your support!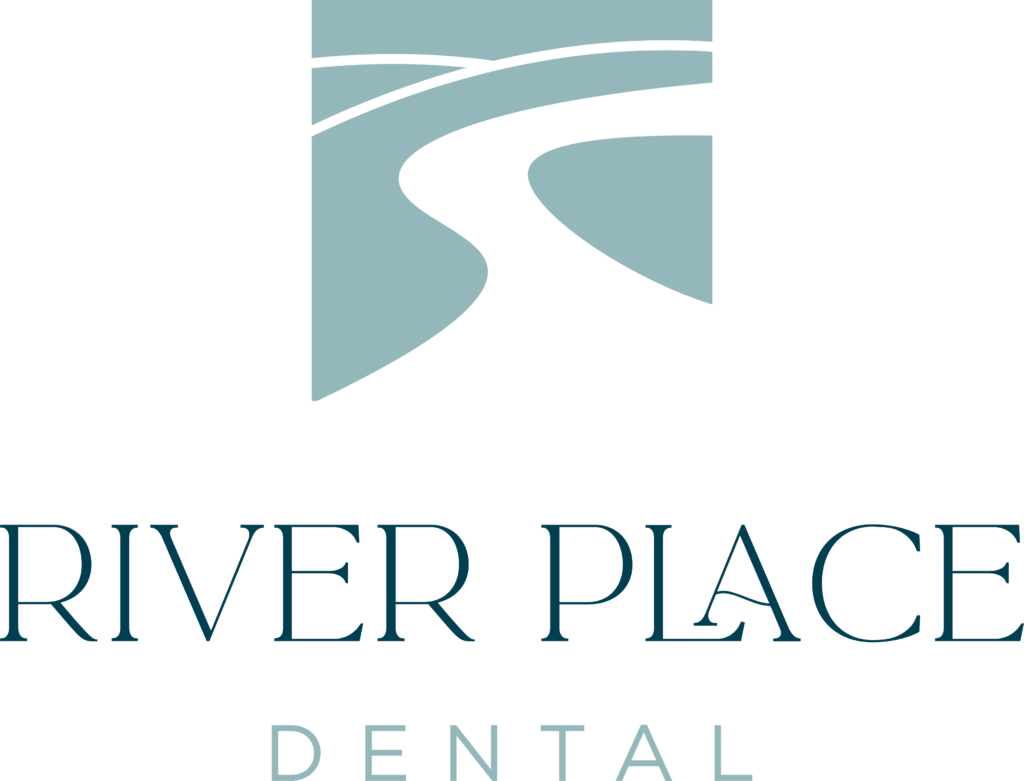 Director Level Sponsor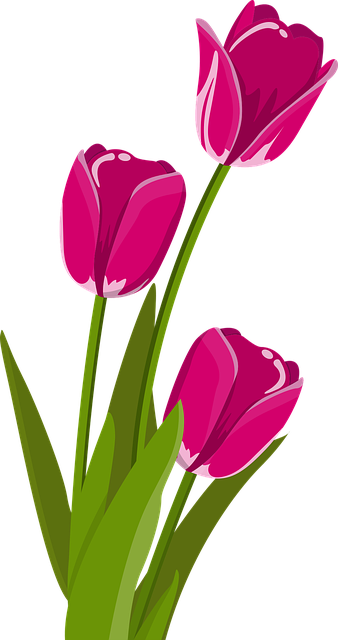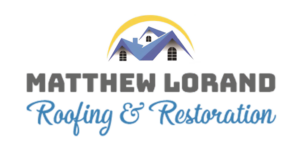 Director Level Sponsor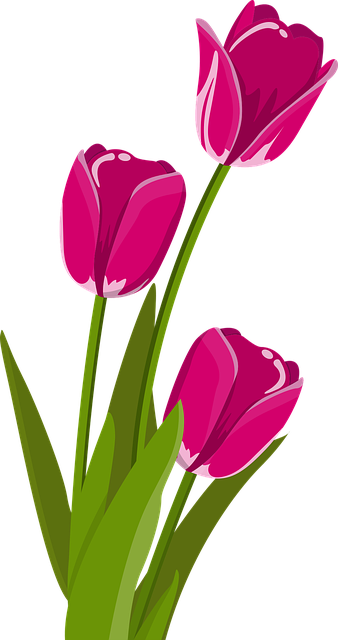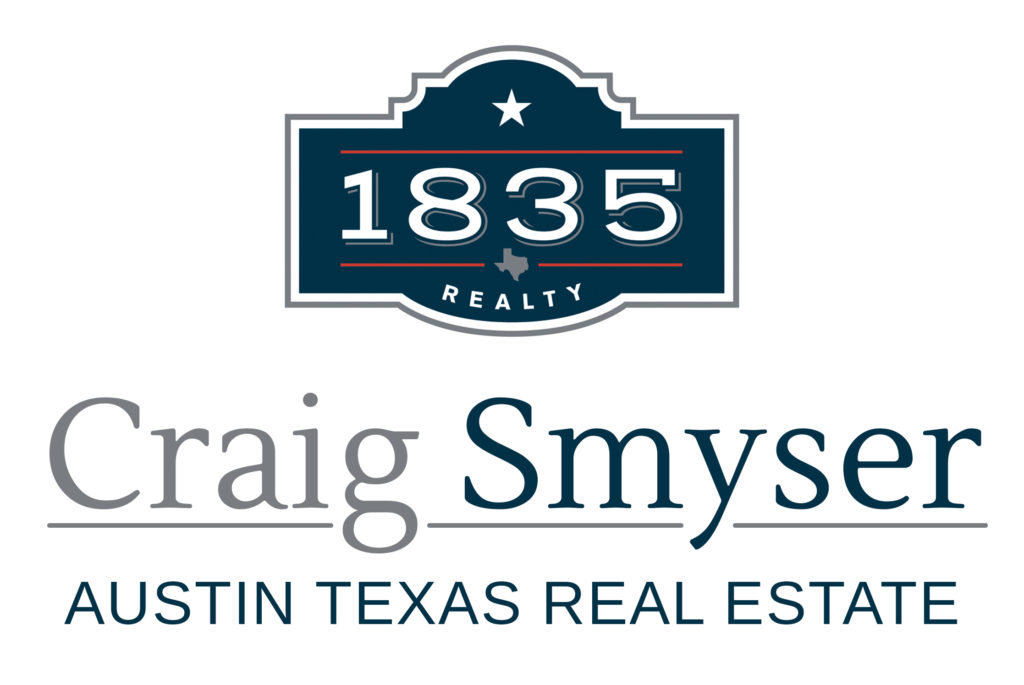 Section Leader Level Sponsor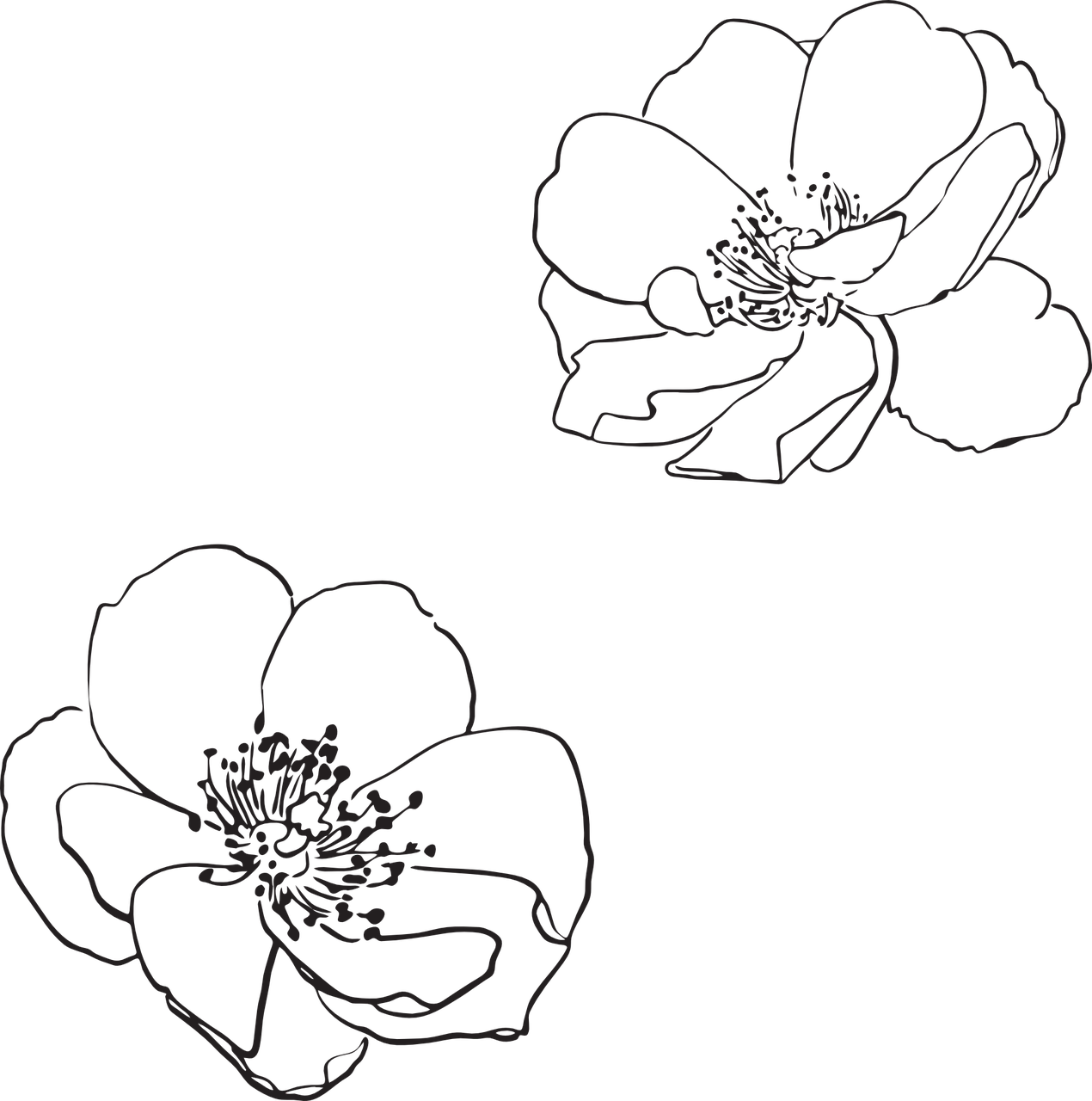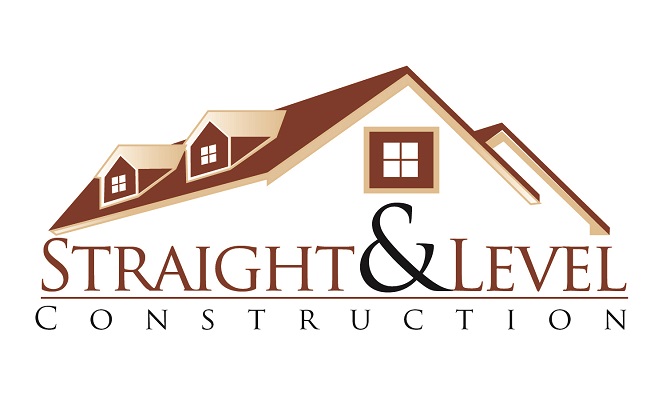 Section Leader Level Sponsor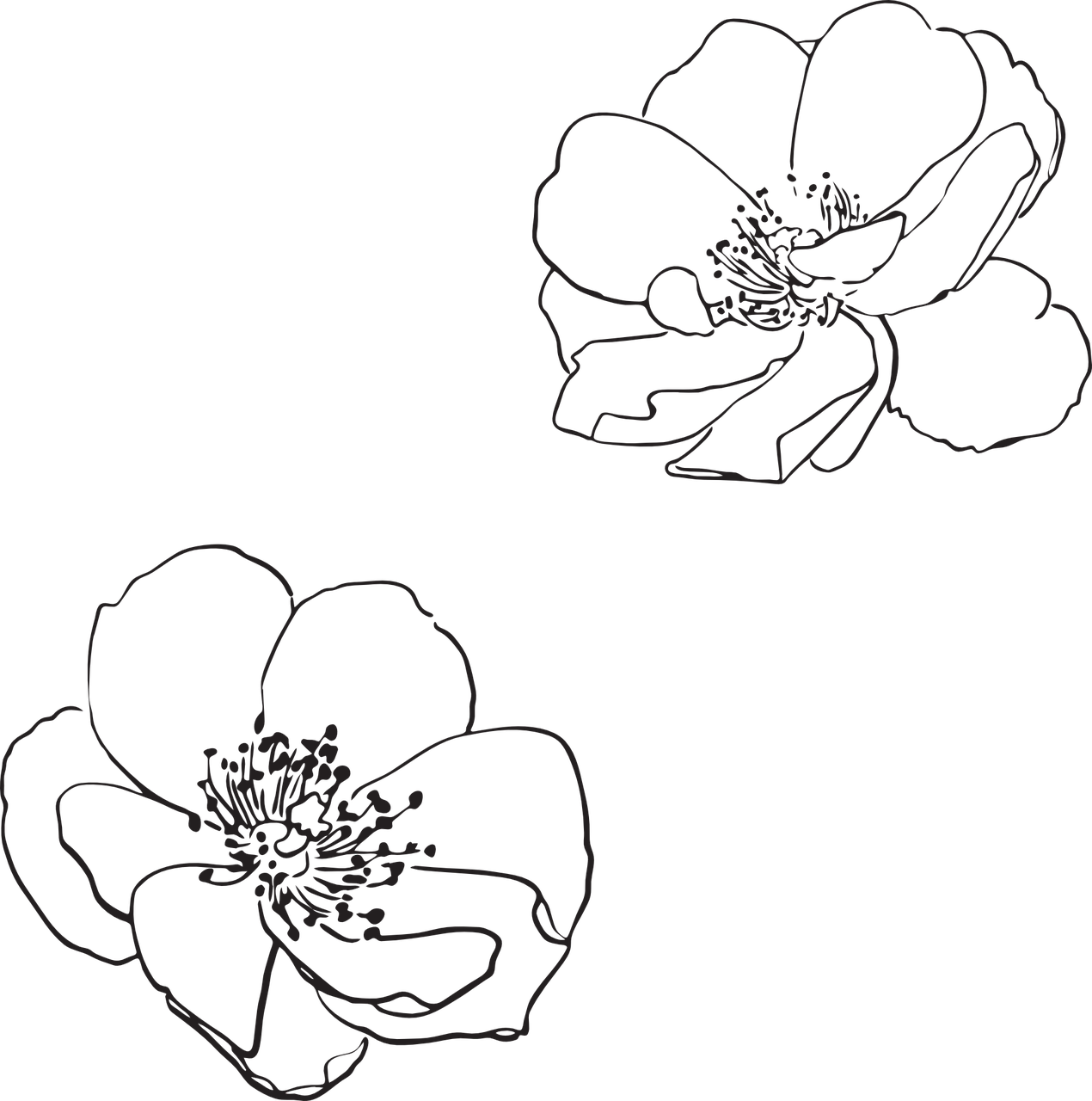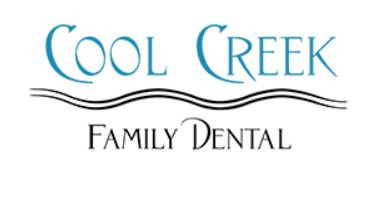 Section Leader Level Sponsor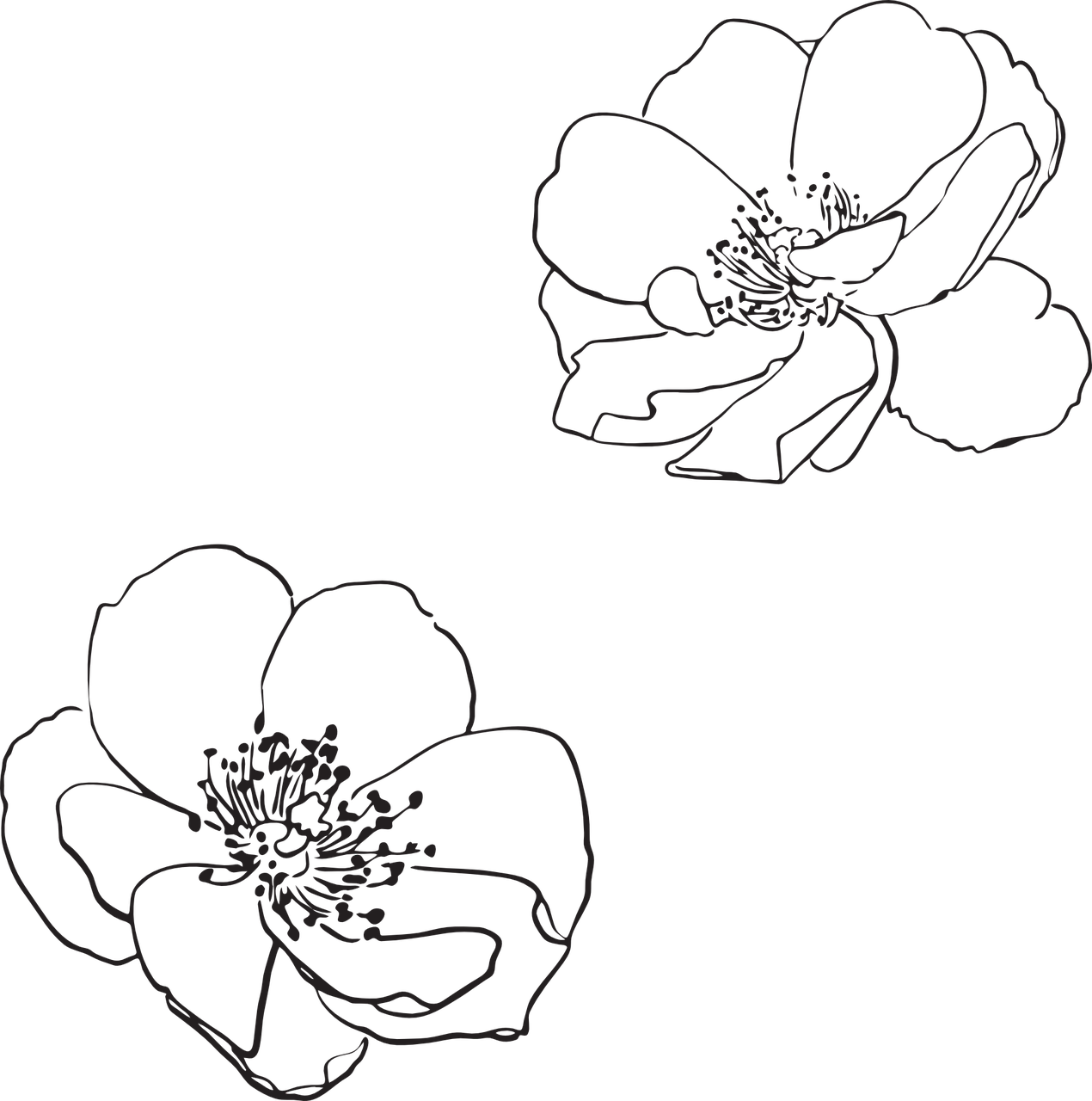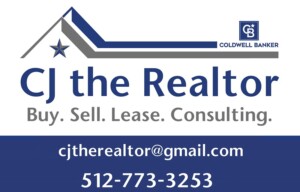 Section Leader Level Sponsor