Sponsorship Opportunities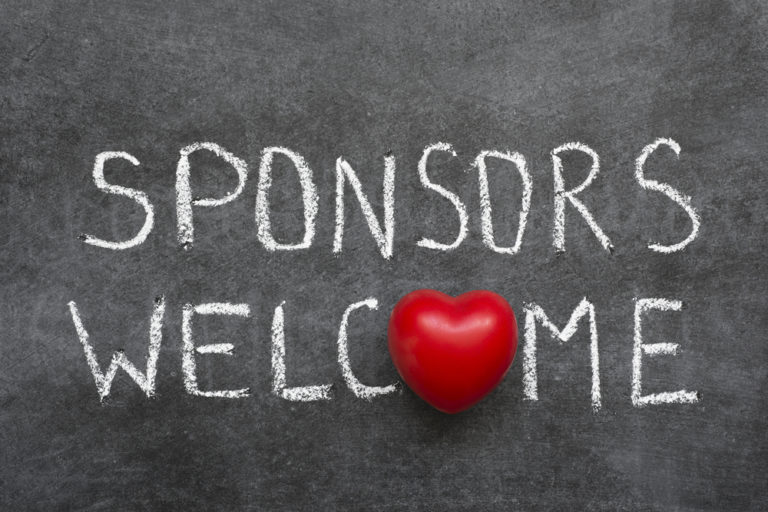 Thank you for your interest in sponsorship opportunities with Vandegrift Band and Vision Company! Your support means a lot to our school and your community.
If you have a business or know someone who would like to sponsor our band and vision company, please contact us! We are excited that you want to become part of the Viper Family!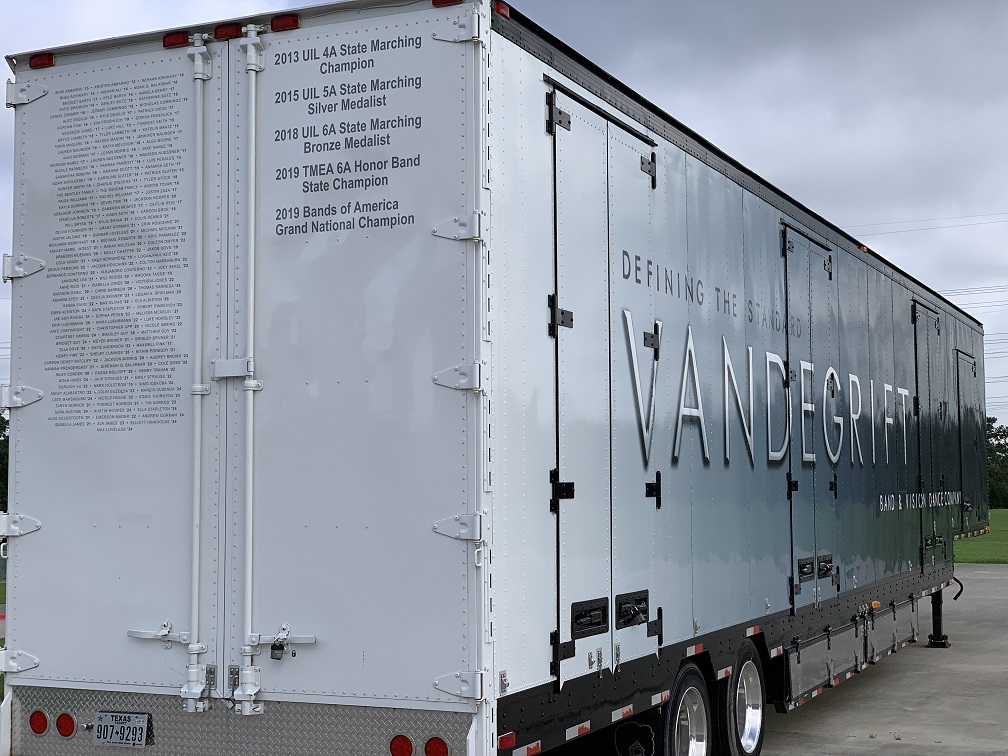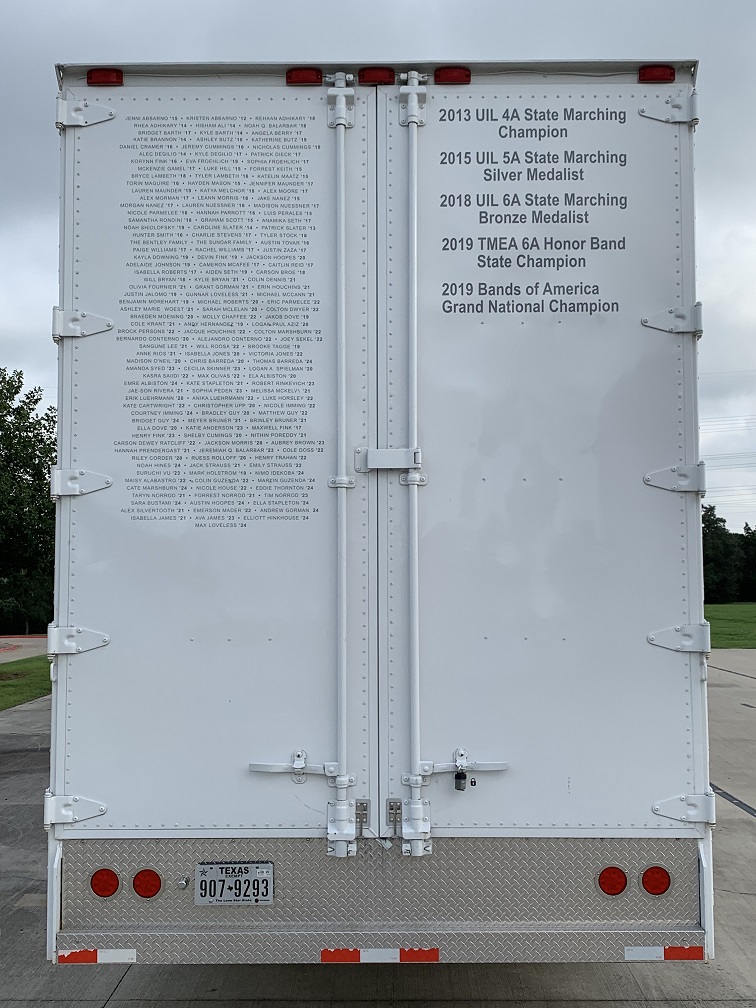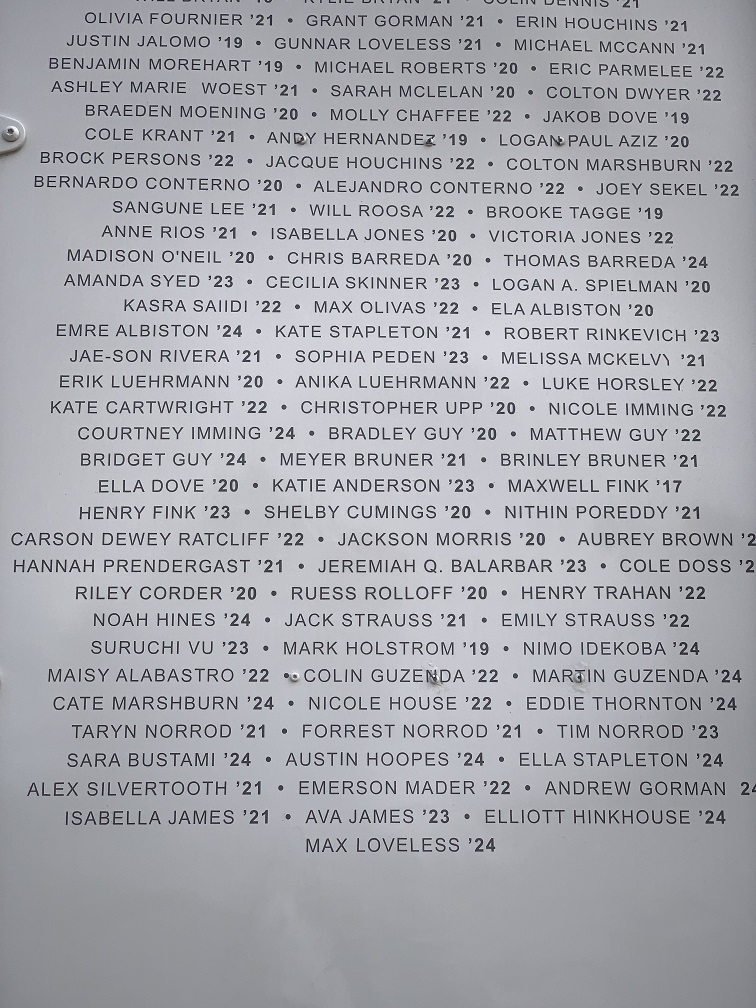 Student Trailer Stickers will be sold once a year, from May 1 to early August. Your students name and year of graduation will stay on the trailer indefinitely. The cost of a STUDENT TRAILER STICKER is $200, if you wish to have two or more student names added to the trailer at the same time, it is $100 for each additional name on the trailer. If you would like to get your sticker sponsorship, go to the VHS Band and Vision Dance online store. Alternatively, you can send an email to fundraising@vhsband.com.